


Company Registrations & Compliance
Statutory Amendments in Port Elizabeth

We focus on Legislative Compliance
You can focus on life



Company Registrations & Statutory Services..
These or critical components for growth

Welcome to SAVVIC Port Elizabeth
Need to register a company, change a company... or great admin support for a company? We can help!
With the ever increasing need for compliance with legislation, administrative rules and regulations by companies and close corporations incorporated in South Africa it has become necessary to be constantly vigilant in this complex and ever shifting environment. Statutory compliance with the Companies Act is essential in today's South African business landscape and is an integral part of all business activities. Up-to-date statutory records are particularly important and often crucial to the conclusion of major corporate finance activities.

Savvic Statutory Services (Pty) Ltd is a fast growing company secretarial practice in Port Elizabeth South Africa. We have several years' extensive experience in statutory compliance with leading accounting firms and we strive to provide comprehensive company secretarial, administrative and corporate services, giving individual and personal attention to non-listed public companies, private companies, non-profit companies Close Corporations and Trusts.

More than 9 years of experience gained in the companies secretarial division of two of the leading auditing firms in South Africa, has enabled me to work as an independent consultant providing a range of corporate secretarial services, to non-listed public companies, private companies and Close Corporations.

I welcome the opportunity to meet with you and discuss the benefits of outsourcing these functions.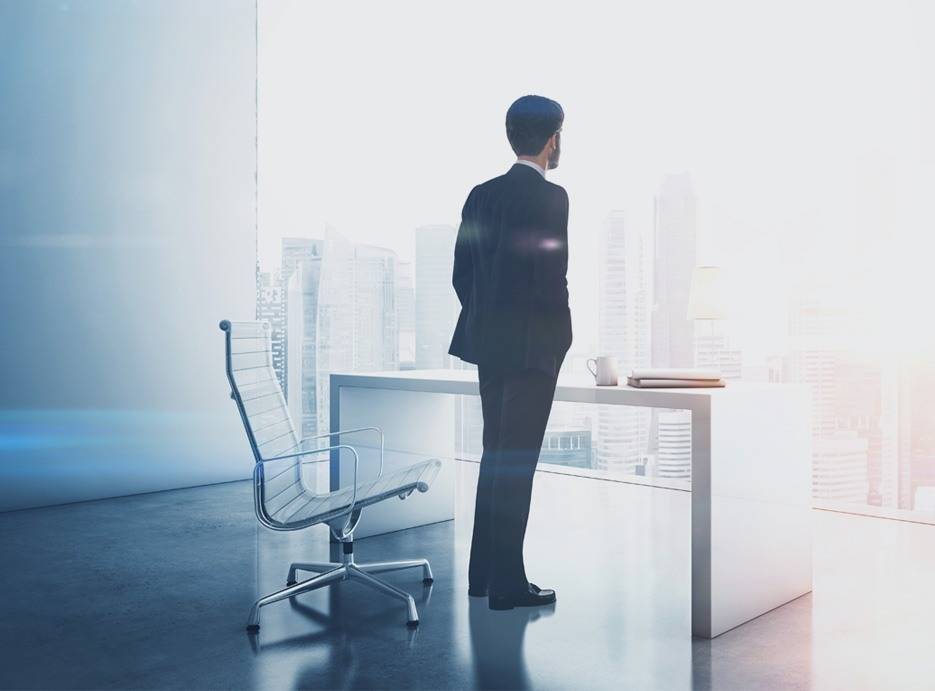 We ensure that the statutory records of your entity or client entity complies with the requirements of the Companies Act by providing the following services as requested:
Registration of companies – Private Companies with a Short Standard MOI or unique MOI, Personal Liability Companies and Non-Profit Companies.
Conversion of Close Corporations to private companies.
Maintaining the statutory registers and minute books at our offices.
We use a secretarial package registered with Accfin to compile the company register and keep copies of all company documents in Google Drive.
We also offer the service of storing the original documents.
Statutory changes:
Appointment/resignation of directors, public officers, company secretaries, etc.
Transferring shares, allotment of shares, issuing of share certificates and the payment of the Securities Transfer Tax to the South African Revenue Service through E-Filing
Special resolutions relating to changes to the Memorandum and Articles of Association such as name changes, adoption of the new Memorandum of Incorporation (MOI), increase of the share capital and the conversion from par value to no par value shares and the creation of preference shares
Acquisition of shares by the company
Changing the financial year-end of the Company
Appointing/resigning the auditor of the Company
Changing the registered office and postal addresses of the Company
Submission of CIPC annual returns
Compilation of all resolutions
Restoration of deregistered entities
Deregistration of companies.
Trust registration
Administrative changes to Trusts
SARS registrations
And many more!

Fast Company
Registrations

Guaranteed Legislative Compliance

1000+ Company
Registrations

Personal & Dedicated
Service

"I have found the service I have received from Lorette and her team as nothing short of exceptional. Our group of companies have utilized the services of Lorette since the inception of Savvic Statutory Services and can highly recommend Lorette to any prospective company looking for the unique skill set that Lorette and her team offer".
- Keith Bowler - MD, Ironman South Africa -
Using this site means you accept its
terms
| Copyright © 2020 SAVVIC, Port Elizabeth, South Africa
| website by