Close Corporations | Owner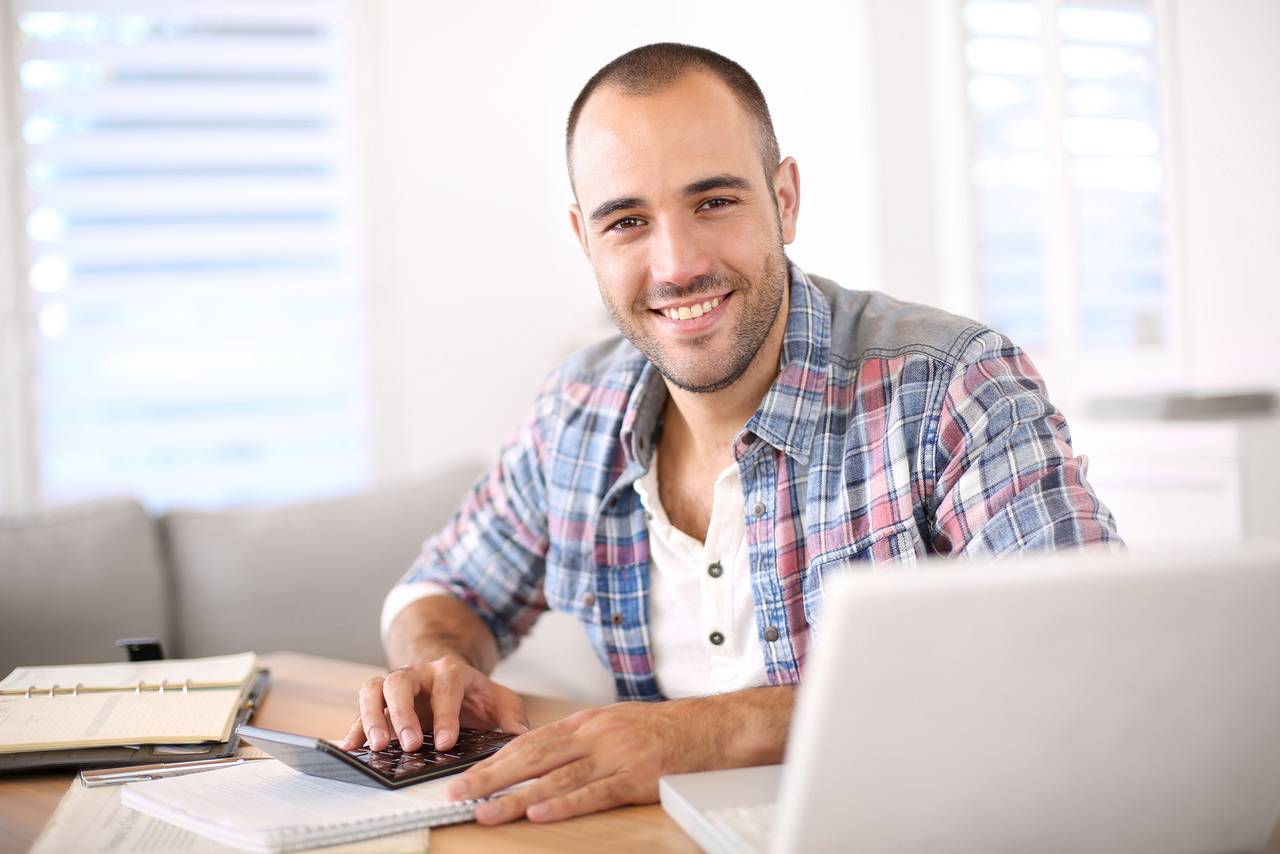 What you need to know...
Although it is no longer possible to form a new Close Corporation (CC), conversion to a private company is not compulsory and close corporations will continue to exist until deregistration or dissolution in terms of the Close Corporations Act, 1984.
Please do be careful when purchasing an old CC as many of these may have unresolved issues from the past.
A Close Corporation will be treated as a private company for selected sections of the Companies Act, such as when determining whether the CC is required to be audited or independently reviewed and the applicable financial reporting standards. Schedule 3 to the Companies Act sets out the specific sections of the Close Corporations Act, 1984 that are repealed by the new Companies Act, as well as the sections which continue to apply.

The CC still has certain advantages and disadvantages over sole proprietorships, such as
• a Close Corporation (cc) is a legal entity
• The registration number will end with '23'
• Meetings are not compulsory and can be held on an ad hoc basis
• Close Corporations (CCs) may become shareholders in other companies
• All members may take part in management of the Close Corporations
• The legal procedures for administration of a Close Corporation are still relatively simple
• Members have limited liability
• Transfer of ownership is easy
• Up to maximum of 10 members
• An Inter Vivos Trust may be a member

Contrary to popular believe, membership certificates are to be issued to the members of a CC in terms of Sec 31 of the Close Corporations Act no 64 of 1984.
Leave a comment
Be the first person to comment.
Using this site means you accept its
terms
| Copyright © 2022 SAVVIC, Port Elizabeth, South Africa
| website by