How do I register a company?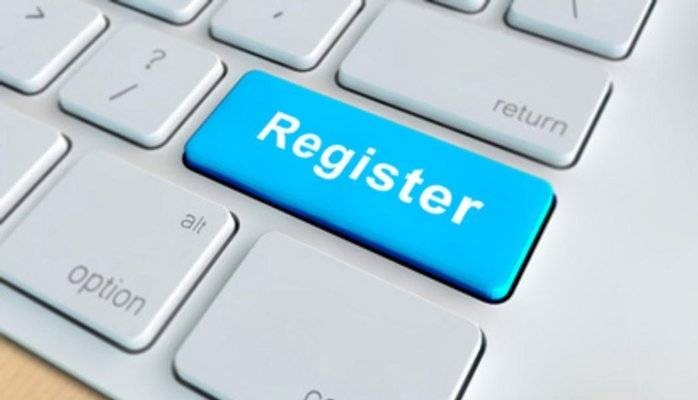 Once you have indicated that you want to register a company we ask you to complete an information pack with all the information we need to prepare the necessary registration documents.
Once received, we can start your company registration.
Name reservation: We prefer that you supply us with at least 3 name options. These options/choices are compared against the national database for similar names. If the first name is rejected then CIPC compares the second one, and so on. If all names are rejected then we are unable to continue with your registration and you will incur more costs for another application. We will notify you if this is the case.
Once your name has been approved we submit the registration pack to CIPC and wait for a reply. You should receive an sms when we prepare the registration form and again once the company is registered. Sometimes the registration is done in just a day or two, but this is not always the case, so be prepared for a delay should CIPC fall behind with service delivery.
We receive the registration notification and then request the company registration documents which are emailed to us by CIPC, and then we combine this with a 'post registration' digital document which will contain all the documents required by the bank.
Depending on the package you choose, we can now also issue the share certificates and inaugural minutes to be signed by the directors and compile the company register.

Your Company Registration is now complete.

We also keep a copy of your company registration documents and offer the service of storing your original documents. Contact us for more information.

Delays from CIPC due to backlog

Sometimes CIPC (Companies and Intellectual Property Commission) has some service delivery problems caused by IT system downtime or even re-arranging of the office. Please do note that we cannot have control the turnaround times by CIPC.
Leave a comment
Be the first person to comment.
Using this site means you accept its
terms
| Copyright © 2022 SAVVIC, Port Elizabeth, South Africa
| website by