Trusts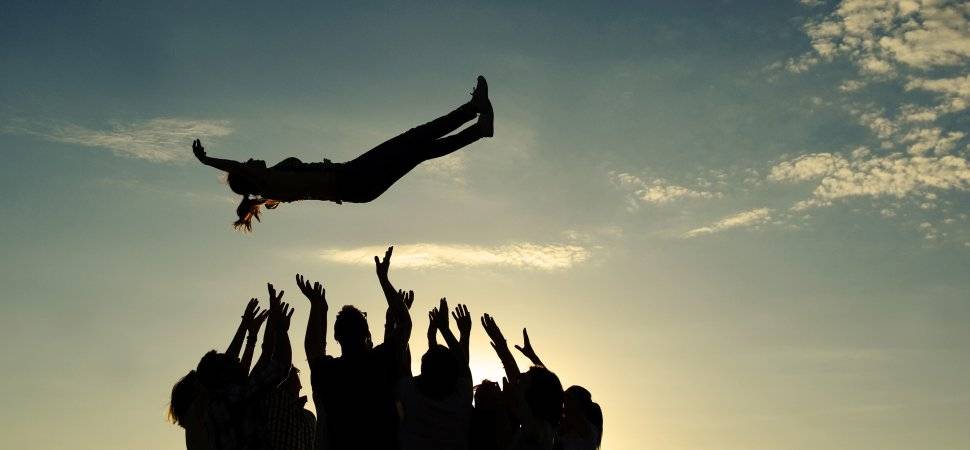 What you need to know...
A trust is a separate legal entity with its own identity. It may acquire property, shares and other assets in the interests for the benefit of its beneficiaries. Trusts are administered in terms of the Trust Property Control Act and governed by Trustees and the Founder.
A trust may acquire shares in a company, or acquire dispose of any other assets.

A Trust is created by a Trust Deed.

Trustees – Always have at least one independent trustee appointed to your trust.

Why register a Trust?
Protection of Assets - As the assets are separate from your personal estate, the trust may protect the trust assets from creditors' claims against you personally subject to the condition that the trust has not signed surety on your behalf.

Succession Planning - As a trust may survive your death, or that of the trustees and/or beneficiaries, the use of a trust provides succession of interests in property as it may continue to exist for an indefinite period. The trust assets will not be subject to transfer fees, estate duty, executor's remuneration other such expenses. The value of your personal estate is reduced.

Protection of Minors - When you pass away and your children are under the age of 18 with no provision for a Testamentary Trust in your Will, the assets registered in the trust., their inheritance, will be managed by your appointed trustees in the interest of the minors.
Leave a comment
Be the first person to comment.
Using this site means you accept its
terms
| Copyright © 2022 SAVVIC, Port Elizabeth, South Africa
| website by